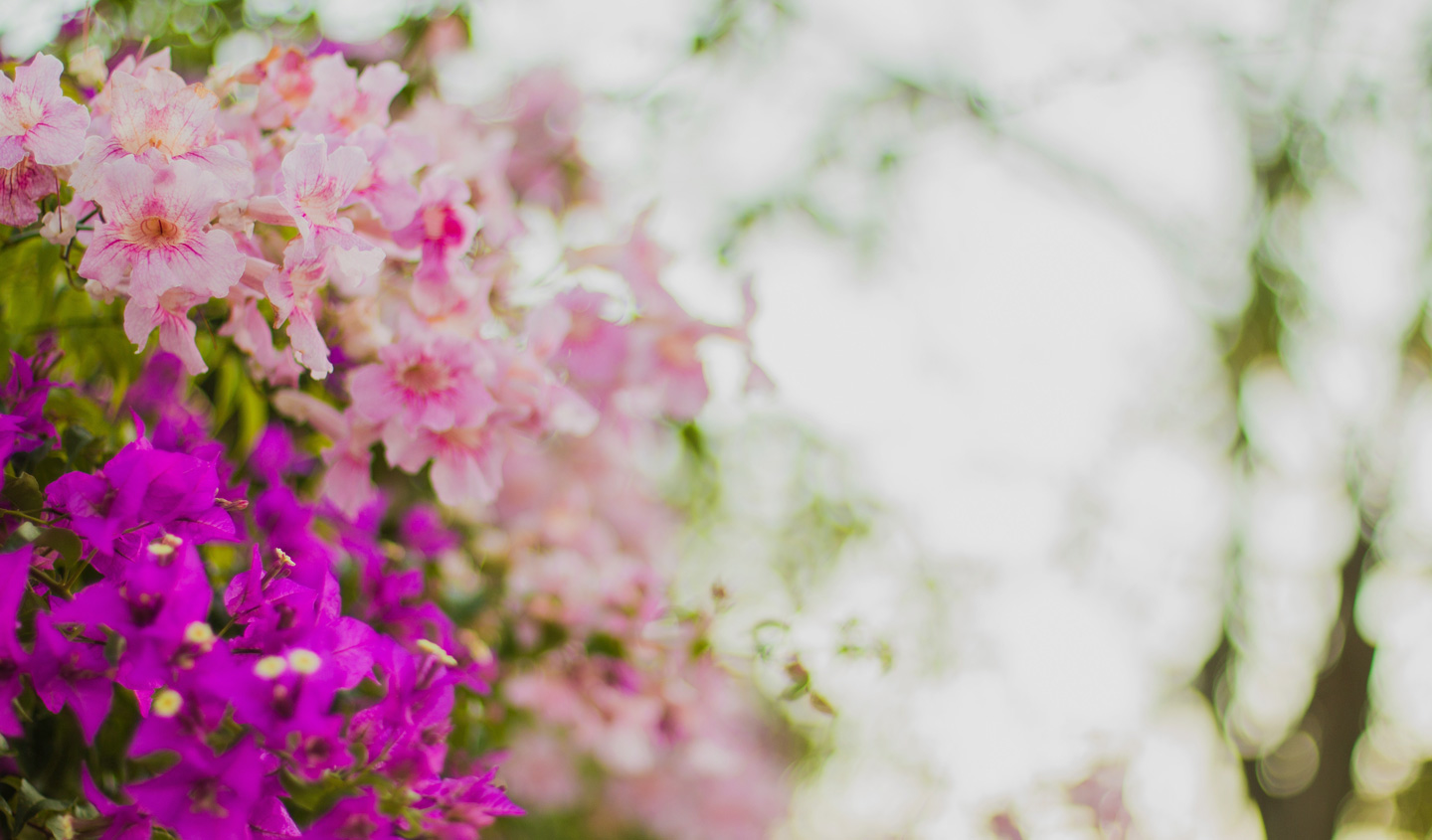 William Mitchell, where do I start? Losing a brother is something that was never expected or planned. With a broken Mum to look after I solely relied on Donna and her team to help plan a beautiful send off for my beautiful brother, which it was .
From the first time I spoke to Donna I knew how serious she took her job, everything she did was done with care and perfection . There wasn't a day that passed by where we didn't receive a phone call checking on how my mum was . Your love towards your job inspires me, you are what can only be described as one in a million .
I was able to sleep easier at night knowing my brother was in the loving home of William Mitchell . Not at any time during planning the Funeral did my mum have to worry about anything as all that worry was taken off our hands by Donna's organisation.
Donna really did do everything she could during such a difficult time to protect my family from any further hurt or stress. Donna, from the first second I knew you were the most perfect person to take care of my brother . In my eyes he deserved to be treated like a king and that you did. I was able to cry with you , laugh with you and be reassured by you .  
Donna and Alf, we will never be able to thank you enough for treating my brother with such kindness and love. You fulfilled every one of my Mum's wishes and went above and beyond your job in every way possible. I would never want anyone else to look after my family members during such a difficult time .
Donna has a calm , relaxed and kind approach, she has the answer to every question and I can honestly say I've never met anybody who takes such care and pride in her job and the Funerals that take place under your name speak for themselves. Although they are heart breaking they are absolutely perfect . Donna and her team do not provide 9-5 care, they provide 24 hour care which you do not find easily .
As I've already said above I would never ever be able to thank you enough for all you've done for my brother , myself and my family. If I turn out to be half the woman you are, I'll be very proud of myself .