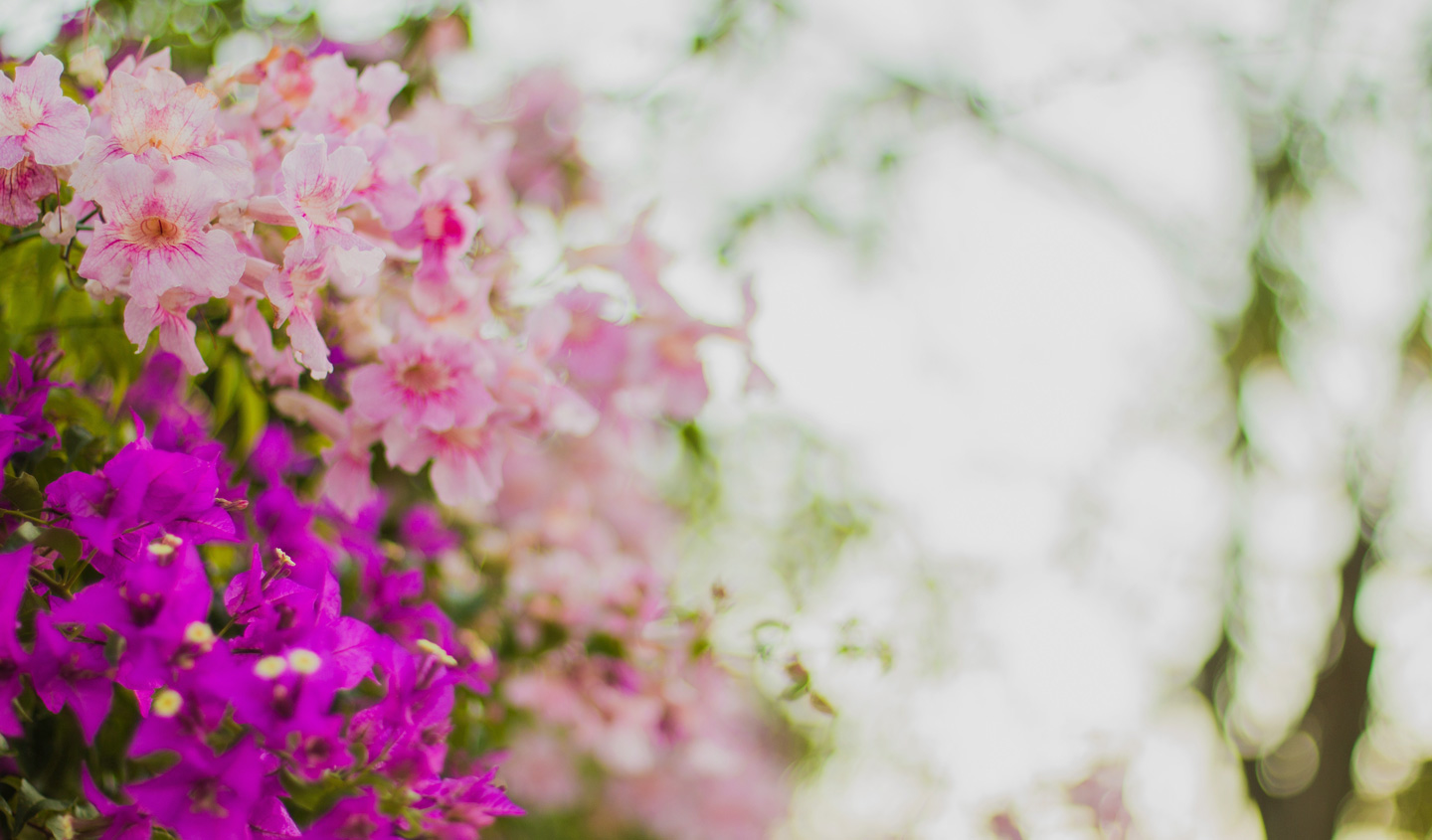 Losing a son at 29 is something you do not prepare yourself for . The thought of planning my son's Funeral seemed like a nightmare , Donna and her team made this job a lot easier . I first phoned William Mitchell for some advice on a situation that had came up before my son's Funeral was planned .
Although his Funeral was not yet booked with William Mitchell, Donna took it up on her self at 8pm on the night to do all she could to help . From the very first phone call, I knew that her care and compassion was everything myself and my family needed at such a difficult time . Donna has a kind , calming and reassuring nature about herself. She gives honest advice and puts the welfare of not only my son but also my family first . During the 3 weeks my son was with William Mitchell, I don't think there was a day that passed by were Donna didn't ring to check in on our family, and to organise things that we hadn't got round to doing or just to give us the reassurance that our loved one was being taken care of .
My son was treated like their own he was cared for not only with dignity but with love, I felt at ease knowing my son was in the loving home of William Mitchell. I will never be able to put down in writing just how amazing Donna and her team were , the sentimental touches that Donna gave such as putting a rose on my son's coffin without being asked .
It's the little things that during such a heart breaking time really mean the most . The constant reassurance that he wasn't on his own – he was with Donna and her team. They were talking to him , playing music for him and all round treating my son as though he was still alive.  From start to finish my family and myself were totally blown away with the service we received. I can honestly say that Donna goes above and beyond her job in every way, shape and form and I wouldn't have wished for a kinder person to prepare my son's final farewell . 
At my son's Funeral the whole team were dressed immaculately , my family were  looked after ,with utmost respect given to not only my son but all that came to say goodbye . What was the hardest day of my life was made as perfect as it could be by such a wonderful team .Donna, on behalf of my whole family and my son, I would  like to say thank you from the bottom of our hearts for being a rock during the toughest time. Without the love you showed, a hard situation would have seemed even harder . We can never thank you enough, everything from start to finish was amazing .